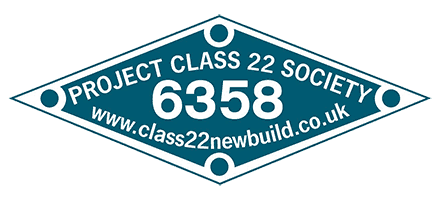 Welcome to The Project Class 22 Society
We are a group of like-minded people from all walks of life, who having seen the successes of recent new builds of steam locomotives in the UK, had an idea of recreating a diesel locomotive in the same way. Established in March 2014, Project 22 is a volunteer group dedicated to building a full-size working locomotive. A pioneering group, conceived through a Facebook group page, it has sprung into the railway domain as the first railway company that became public at an embryonic stage.
Technical Pages

Project 22 News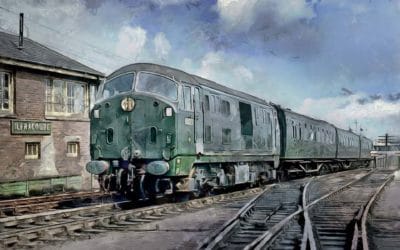 As a thank you for your support we will send every new investor a free Class 22 locomotive colour A4 print. These prints have been converted from original photos by Mr Richard Earle and make a fantastic wall mounted picture of our favorite locomotive. All four are...
read more