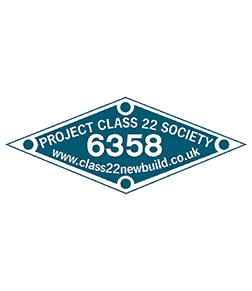 Volunteering Engineering
A project like ours is always looking for skilled engineers, either mechanical or electrical. Even if you have a good knowledge of engineering but are not a trained professional there is still a place for you at Project 22.
We have an engine to rebuild and a full locomotive to construct, so are looking for an Engineering Manager to help with the planning process and oversee the main assembly process.
There can't be too many people involved in this exciting project. if you're interested, please contact us  for a chat to see what we can do for each other.
Contact The Project Manager