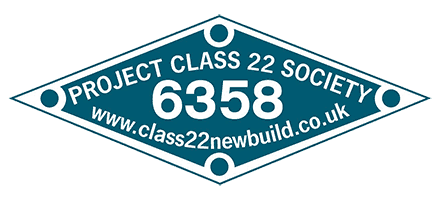 Welcome to The Project Class 22 Society
We are a group of like-minded people from all walks of life, who having seen the successes of recent new builds of steam locomotives in the UK, had an idea of recreating a diesel locomotive in the same way. Established in March 2014, Project 22 is a volunteer group dedicated to building a full-size working locomotive. A pioneering group, conceived through a Facebook group page, it has sprung into the railway domain as the first railway company that became public at an embryonic stage.
Technical Pages

Project 22 News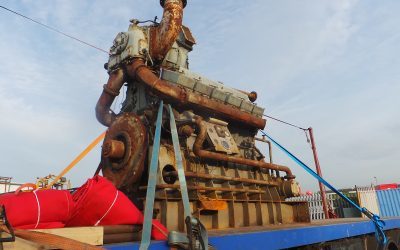 Posted on August 18, 2015 by David Forster There was a rumour going round that we had purchased an engine for the Class 22 newbuild; well we are more than happy to now put this to rest. We did indeed purchase the engine on the 11th August 2015 and have become the...
read more