Win a Cab Ride on the UK main line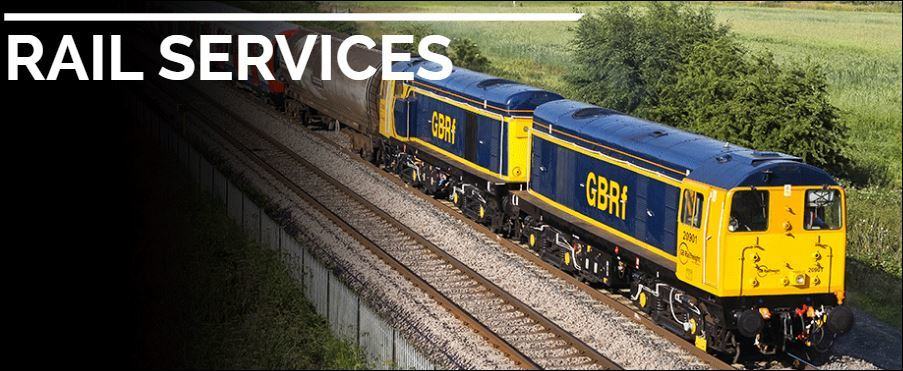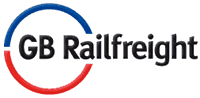 Win a main line cab ride with GB Railfreight
This is the second year that investors of Project 22 will have the opportunity to win a main line cab ride courtesy of GB Railfreight. The winner can select any route on the network operated by GBRF and enjoy a day riding in the cab of a main line diesel locomotive.
Follow the link to select a route and google which locomotives run this service. You could ride a Class 66, Class 20, Class 73, or a Class 47.
A draw will be made in June 2017 and the winner announced soon afterwards. In order to be eligible for this prize you will have to have been making a monthly donation to Project 22 for at least 3 months prior to the draw.
(This prize is offered in good faith; circumstances can change regrettably resulting in the cab ride being withdrawn at short notice. Some of the routes may not be available at the times that are convenient for the winner.  We will do all we can to fulfil this prize with the time and route selected, but nothing is guaranteed until you are in the cab).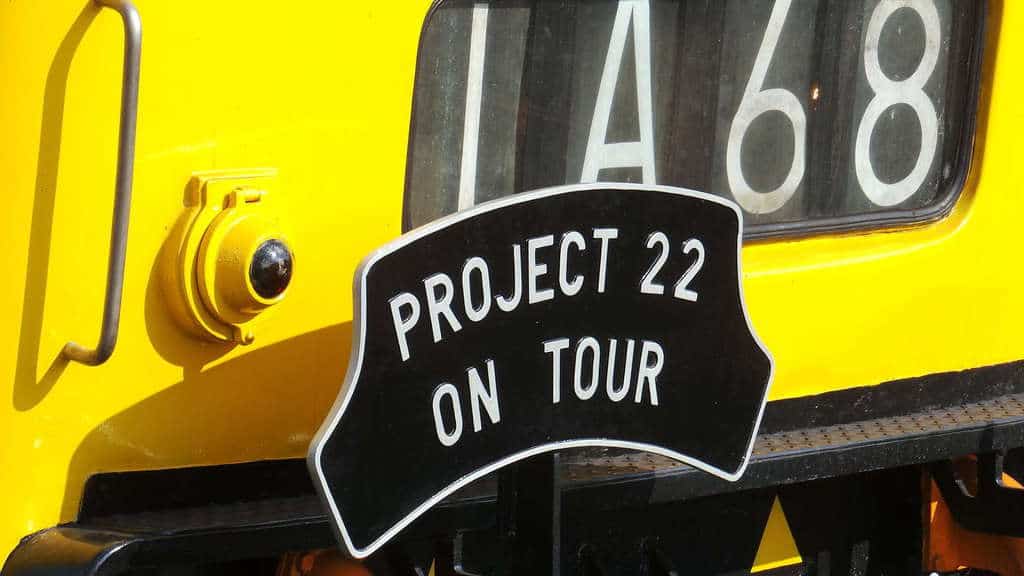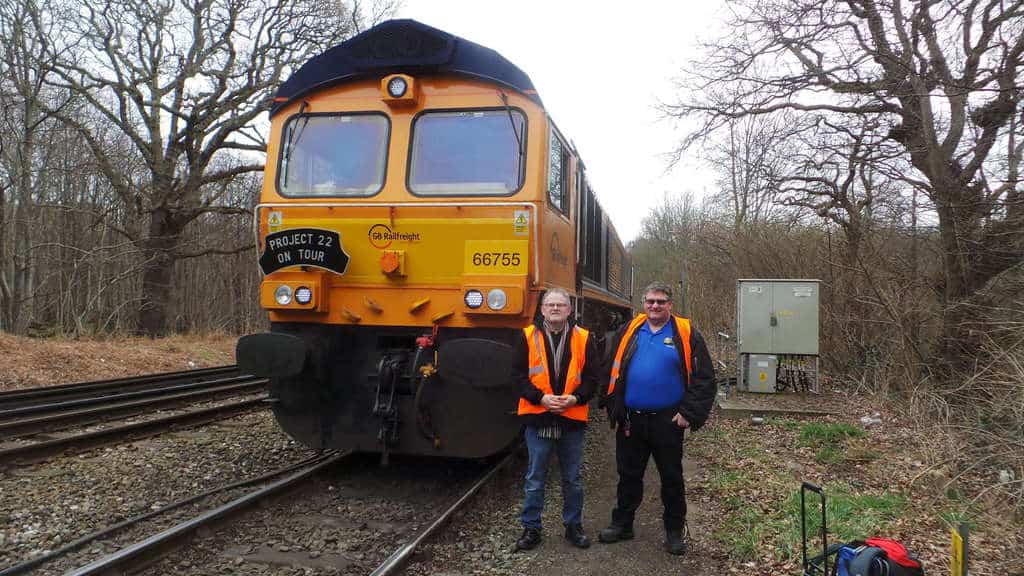 2016 Cab Ride
Steve Bolton supports Project 22 by making a monthly payment to the build fund. Steve was selected from the last draw, decided to take the British Gypsum run from Mountfield in Kent to Southampton Docks. This service '4Y19' takes 600 tonnes of empties to Southampton and brings back 1600 tonnes of loaded wagons. The one-way trip is a little over 5 hrs and powered by a GBRf Class 66.
Clapham Junction from the cab of 66755