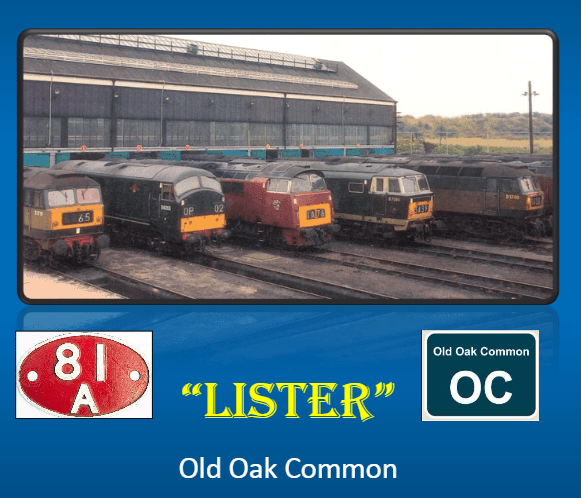 "Lister" Old Oak Common Class 22 Special
2nd September 2017 was the date of the Old Oak Common 111 year Open Day. Project 22 were invited to attend as a exhibitor and brought along our NBL/MAN Warship engine. It was an excellent opportunity to show case the engine and to discuss the New Build Project with many interesting people.
In preparation for the event a Special Printed version of "Lister" was produced highlighting the history of the Class 22 and its connection to Old Oak Common. A printed copy has been sent to all of our members. We have attached the PDF proof for those interested.
LISTER Old Oak Common Special 2nd September 2017 RMB Proofed